Experience
Journalist and proof-reader (at a local weekly magazine "La Scelta", from
1990 to 1994).
English teacher (at the local school of beautician from 1988 to 1997)
Italian and English private lesson
Six month at Millennium Communication (a local software house specialised in
corporate software, as translator and technical writer)
Commercial freelance translation (for an Italian import/export plastic
company (since 1997).
Web page translator for a "world-wide shop" website found a multilingual
system.
Oral and written translation for a language course.
Reports concerning behavioural profile, personal interests, attitudes and
values.
Technical manual for Electrolux.
Different kind of user's manuals (digital, software, electronic appliance...)
Web page translator for an e-commerce site supported by Interflora.
Game instructions
Web pages for DFI (Deaf Friends International)
Proofreading
Jewellery
Corals, and fish


Education
Currently attending an Irish updating course in translation
Brainbench certificate in written English
A two years university course of translating and interpreting
First certificate of Cambridge
Delf (Diplôme d'Etudes en langue Française)
A summer course of English literature at Cambridge University
Diploma as beautician
Lyceum specialising in scientific studies.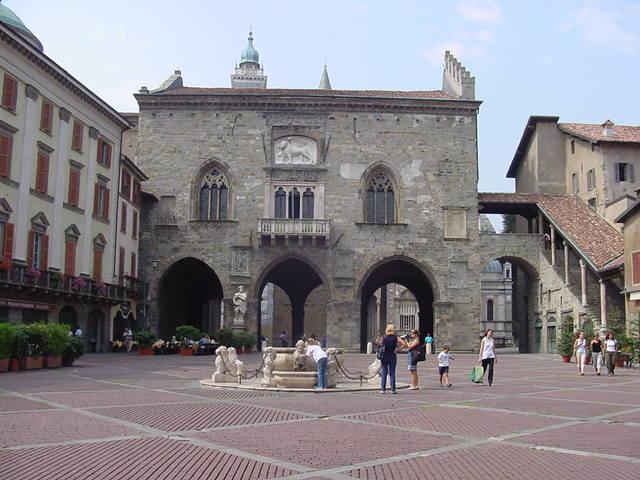 Interests
Creative writing, Celtic music, reading, films and cooking.